Top 10 Airline Companies in the World
There's a fierce competition in the airline industry. With more than 5000 airline companies ferrying passengers all around the globe, it can be a difficult task to figure out which ones are the best. You should consider dozens of factors, including operational safety, seat comfort, passenger review ratings, fleet age, seating options, quality of service, profitability, and long-haul routes.
Here's the rundown of the 10 best airline companies in the world.
Qatar Airways has gained the top spot on our list thanks to the praises received from a large number of reviewers for in flight entertainment and seat comfort. In fact, this Doha-based airline company boasts the 2nd best economy class and in flight entertainment system in the world.
The company boasts impressive award-winning carrier. It won quite a few airline awards over the past few years, including the Best First Class Airline Lounge, World's Best Business Class, and Best Airline in the Middle East. In a pretty short period of time, the airline has spread to more than 150 leisure and business destinations throughout the world.
This airline is recognized as one of the most respectable travel brands in the world. It features a young aircraft fleet, standout service, and the Singapore Girl visual icon. Hot towels and awesome entertainment options are some of the popular perks you can get prior to take-off.
Its network spans six continents. As for the awards, Singapore Airlines won the top prize for the first class this year. Besides, it is also proclaimed for Best Premium Economy Catering, Best Airline in Asia, and Best Business Class Airline Seat.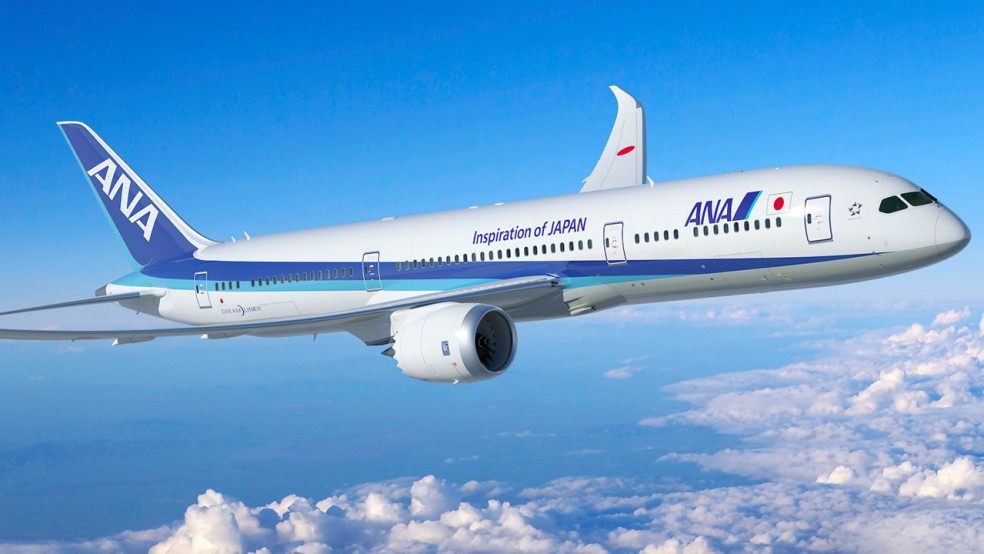 Japan's ANA is a good example of excellent service, safety, cleanliness, and customer satisfaction. This company was established in 1952. It flies on 115 domestic and 72 international routes a year. Many of the company's planes have slide-forward reclining seats along with USB and power outlets. Boeing 787 Dreamliner is surely the pride of this Japanese carrier.
ANA All Nippon Airways won Best Airline Staff Service and Best Airport Services.
Founded in 1985, this UAE-based airline now has an exceptional fleet of over 230 aircraft. It currently flies to over 80 countries and more than 140 destinations around the world. Over the past 33 years, the company has been developing into a premier long-haul carrier.
Emirates airline is best known for cutting-edge inflight entertainment system which includes a broad range of on-demand music and video options. It has recently won this category and took home the prize for World's Best Inflight Entertainment.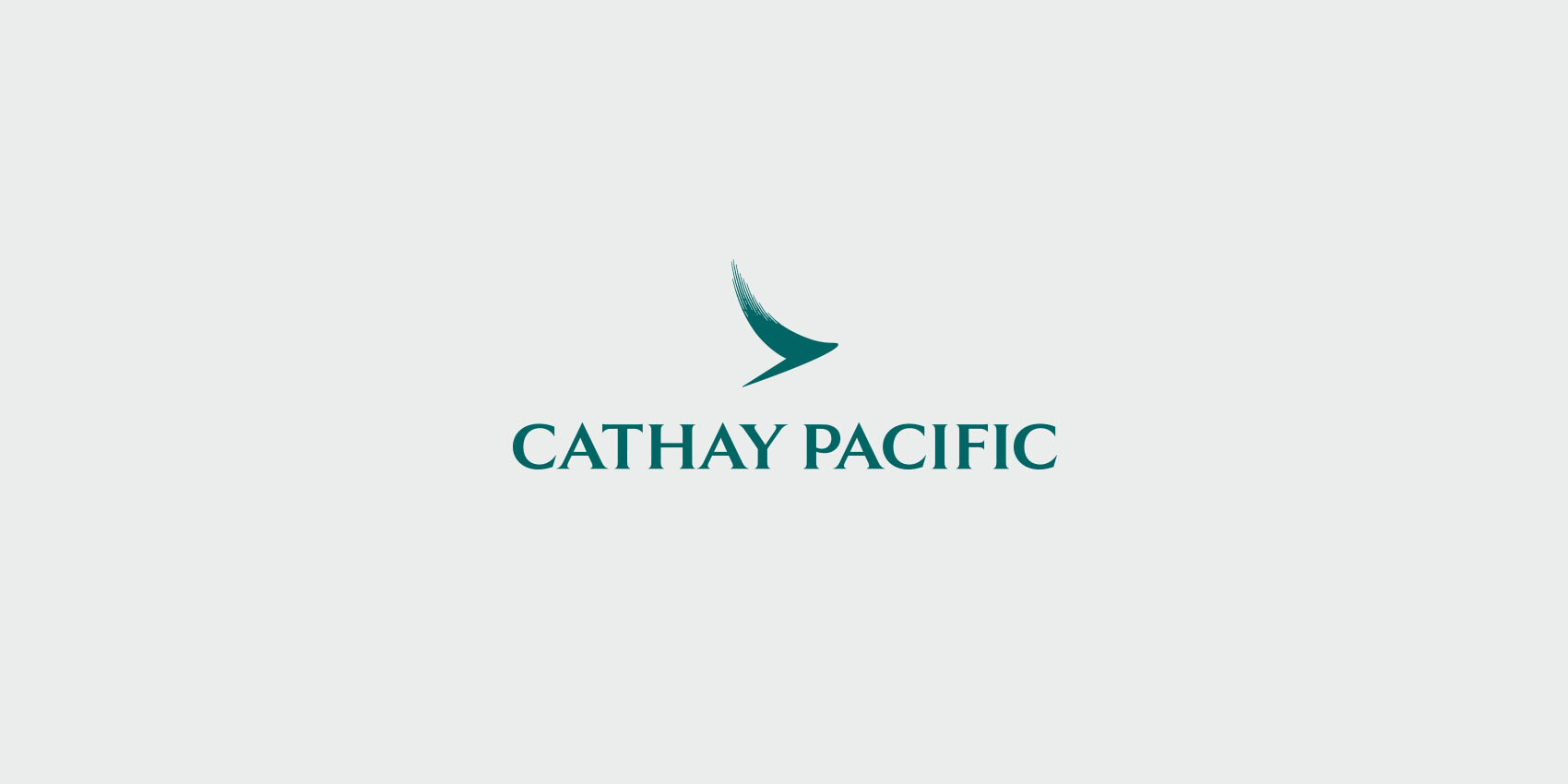 Despite falling back a few spots from the latest year, Cathay Pacific is still regarded as one of the best airlines. This Hong Kong-based carrier has high marks for inflight entertainment, seat comfort, and service quality. The company operates over 150 airplanes to 130 destinations worldwide.
Cathay Pacific won the award for World's Best Airline even four times. It's a member of the renowned Oneworld airline alliance.